Two journalists held over Kiir video freed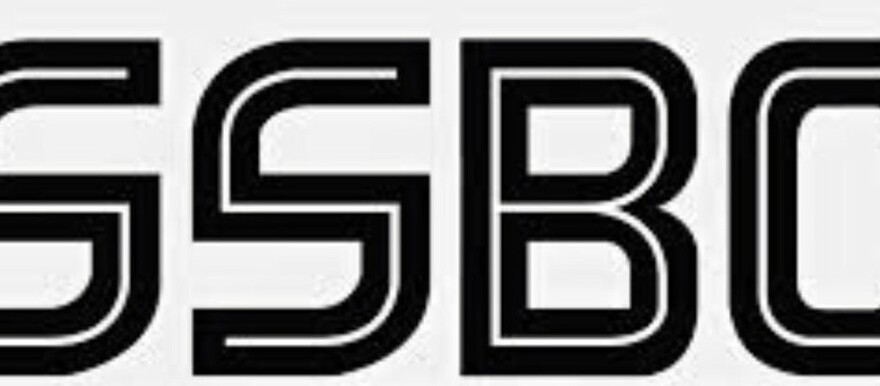 The last two journalists of a group of seven detained over a video that went viral, which shows President Salva Kiir wetting his trousers, have been released, a media lobby group said.
The seven journalists -- staff at the state-owned South Sudan Broadcasting Corporation (SSBC) -- were arrested and detained in January by National Security officers as part of an investigation into the source of the clip, which went viral on social media in December.
Speaking to Radio Tamazuj on Saturday, the President of the Union of Journalists of South Sudan (UJOSS), Oyet Patrick Charles, said journalists Garang John and Jacob Benjamin were released without charges on Thursday evening.
"We can confirm as UJOSS that the last two people who had remained at the facility of the National Security Service are now out; we have had contacts. We appreciate the government for releasing them and for listening to all the calls we have been making to ensure that they are free, and now they are free," Oyet said.
"As of now, there is no journalist who is in detention in any part of the country according to our record," he added.
In a Facebook post on Saturday morning, Journalist Garang John said: "Dear all, note that I am out of jail after 60 days of confinement. My health is totally compromised. I cannot feel my brain. Doctors are yet to figure out what is wrong with my lungs. I am completely weak and tired but it shall be well."
Reech Malual, Deputy Chairman of the South Sudan Bar Association, said the arrest and release of journalists without charges put their freedom and rights in jeopardy.
"Arresting people without investigating or without any suspicion and just releasing them after their freedom has been put in jeopardy is not right. It is an abuse of power," Malual said. "I would still urge the National Security to follow the law."
South Sudan's constitution requires detainees to be produced before a court within 24 hours. Despite this, authorities routinely detain suspects for long periods, including during investigations and subsequent trials.
South Sudan ranks 128th out of 180 countries on the Reporters Without Borders (RSF) press freedom index.
According to the New York-based Committee to Protect Journalists, freedom of the press is "extremely precarious" in South Sudan, "where journalists work under constant threat and intimidation, and where censorship is ever-present."