Two injured in Jonglei plane crash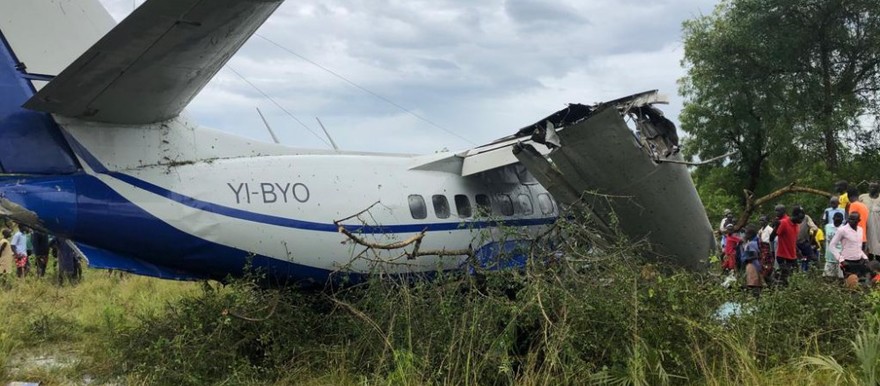 At least two people were critically injured when a commercial plane crashed on the outskirts of Bor Town in Jonglei State on Sunday, a local official said.
Speaking to Radio Tamazuj this morning, Kuot John Akech, the director of Bor Airport said the light aircraft en route to Bor Town was carrying four people including two crew members.
"The plane was carrying four persons including two Sudanese traders. The crash happened at 1 PM in Kolnyang County, 15 KM from Bor where the plane hit a tree on its return from Akobo's Walgak area. It was raining in Bor at the time," he explained.
He added, "No one was killed, a Sudanese businessman sustained multiple fractures in the limbs. The other businessman and the co-pilot sustained minor injuries. The captain is Burundian while the co-pilot is from DR Congo."
John pointed out that an investigation to establish the cause of the crash has been launched.
"We are still investigating the incident. But in our preliminary report, we found that the pilots were drug-free after a test but only that the weather was not good," he added.
According to the Aviation Safety Network, the Let L-410 light aircraft of the Abeer Air Services has been damaged beyond repair.