Two dead, one injured in Jonglei plane crash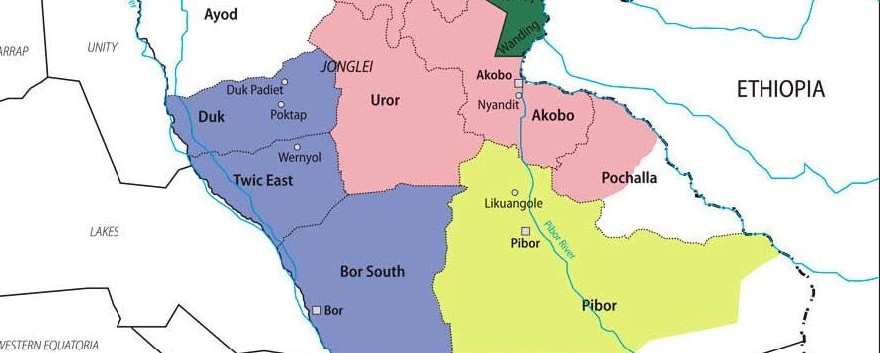 Two people were killed and another injured when a plane traveling from Juba crashed in Jonglei state Friday morning.
The crash survivor was rushed to a nearby hospital, but there is no word on his condition. An eyewitness told Radio Tamazuj the survivor was a mechanic sitting in the back of the plane.
Jonglei State Information Minister Judy Jonglei confirmed the accident to Radio Miraya and said the cargo plane was carrying non-food items from Juba to Panyagor, the capital of Twic East County, when it came down. It is unclear what brought the plane down.
The eyewitness, Deng Garang Ajak, told Radio Tamazuj the plane had been chartered by Lutheran World Federation. The organization has not yet released a statement or confirmed the report.
Garang said it appeared the plane was having trouble lowering its wheels when it attempted to land at the airstrip in Panyagoor. He said there were no indications that it had been shot down.
At least 10 goats were also killed in the crash.