Two armed groups clash in Maiwut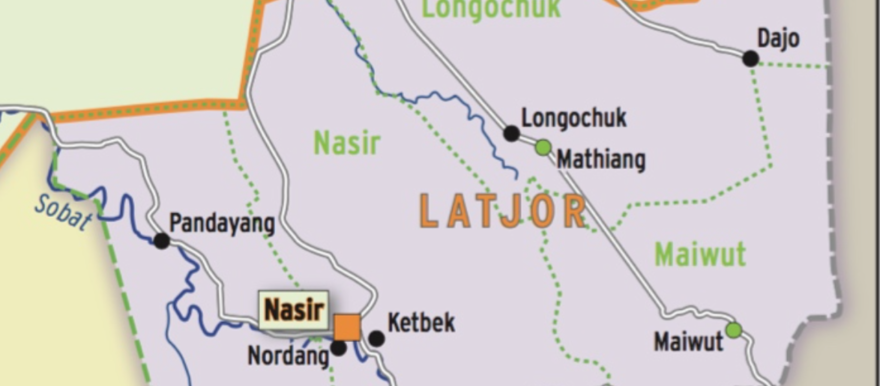 Heavy clashes broke out on Monday morning between two armed groups in Maiwut County of South Sudan's Upper Nile State, a local official said Tuesday.
Thakuach Gal, the secretary general of the now defunct Maiwut State, told Radio Tamazuj that an armed group from the Gatjiok community had clashed with members of the Gatjaak community in Torbar, Wechgatluak Rik and Kor-Machar areas in Maiwut County.
According to the administrator, the fighting that last for two days was started by a cattle raid. He stated that the attackers came from an area controlled by the opposition SPLM-O in Nasir County.
The local official said no details yet had reached him about casualties.
William Gatjiath Deng, the spokesperson for the SPLA-IO forces, denied reports that their forces were involved in the fighting, saying the fighting was between two rival communities.
He further said local communities in the area have been embroiled in a violent conflict since September 2019, when Major General James Ochan Puot defected from the opposition SPLA-IO and joined forces loyal to President Salva Kiir.
For his part, Buong Gatdet, a spokesman for the government-backed military group led by Major General James Ochan, said the fighting was between their forces and SPLA-IO troops in Maiwut. He accused SPLA-IO forces of attacking their defensive positions.
Gatdet further said three people sustained injuries from their side during the fighting.
Major General James Ochan Puot, who was deputy commander of the SPLA-IO's division 5, defected to President Kiir in September 2019.