Twic Mayardit students aim to lead on development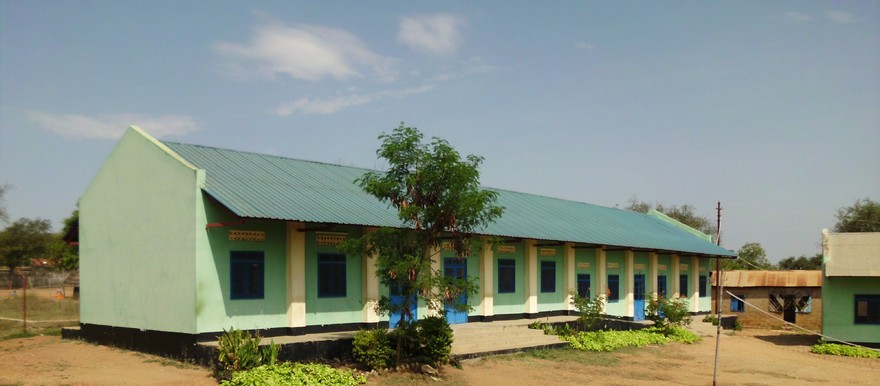 University student leaders in northern Warrap state aim to conduct a community development conference. The Twic Mayardit community has failed to conduct such an event in recent years owing to disagreements among political figures in the area.
Mayardit FM in Turalei reports that university students from the area proposed the conference to be held on 21-23 December.
The secretary for the university students association Ambros Nyuol Malong told the local station that the purpose for calling the community conference is to bulid unity among the intellectuals, political figures, community members, youth and all sectors for the better development in Twic County.
"As I have mentioned before, all the intellectuals and all the community members need to be unified for the promotion of community development. And that is why we need all sectors and community members to hold this conference for the better development in the area," said Malong.