Twic East: Woman shoots herself dead over unpaid dowry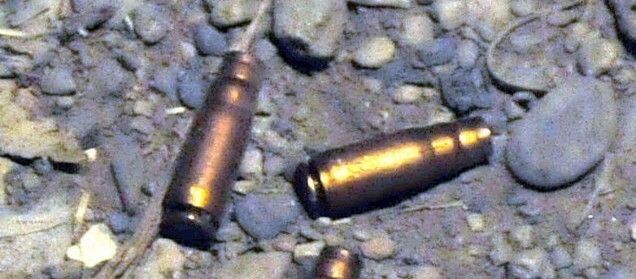 A young woman allegedly committed suicide by shooting herself dead in Twic East County of Jonglei State on Monday, police said.
The 19-year-old victim was a resident of Panyagoor. Police said she had shot herself and died instantly.
Speaking to Radio Tamazuj following the incident, Second Lieutenant Ajang Abraham Deng, the county police crime officer, said the deceased, Mary Awut Deng, allegedly took her own life over unpaid dowry.
 "What happened in Panyagoor was that this lady was impregnated by a man called Ngang Aguet, and she went to the man's house, but her parents later returned her because no dowry was paid," he said. "So, while in her father's house, she took a gun and shot herself dead."
The police officer said the incident was being investigated.
"A case was opened with us. The parents blame the death on the man because they say the man also brought another woman as a wife. But as the police, we have yet to get a statement from the man. The man is now in our custody," he said.
Meanwhile, Peter Deng Maluil, a youth leader in Twic East County, said the loss of lives due to traditional marriage matters is on the rise in the area.
"Two months ago, there was a suicide case. Violence over marriage issues is very common, so there is really a need for intervention," he said.
In the cultures of most South Sudanese communities, men willing to marry need to convince the girl's family that they have the desired qualities and are able to take good care of their daughter, and this is portrayed through the ability to meet dowry terms.
The groom and the bride are not part of the process of negotiation but their families always strive to get a better deal.
According to the Dinka and Nuer culture, the bride price is typically 20 to 40 cows. However, the bride price has risen dramatically in recent years, causing many relationships to break up.
Article 15 of the South Sudan constitution stipulates that any person of marriageable age has the right to form a family.