LAKES STATE -
17 Sep 2023
Truck driver arrested for knocking child dead in Lakes State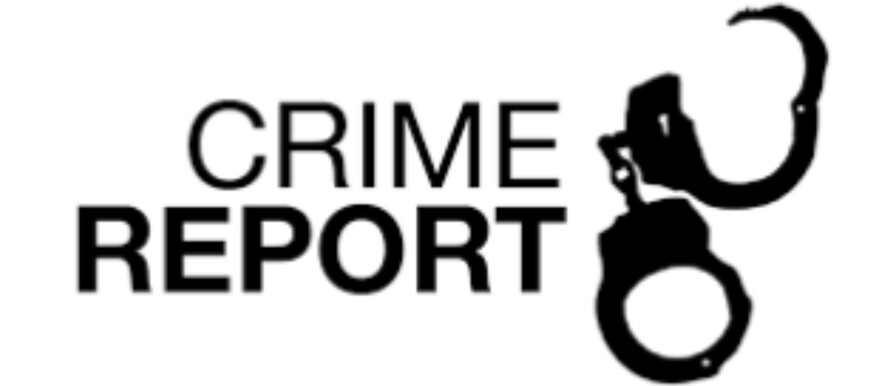 police in Lakes State have apprehended the driver of a truck who was involved in an accident that left a five-year-old child dead and two other individuals, including the deceased child's mother, injured.
The incident happened on Thursday morning in Guol-yar town when the truck lost control, veered off the road, and rammed into a hut in Awerial County. The vehicle responsible for this fatal incident has been impounded.
According to Maj. Elijah Mabor Makuac, the police's spokesperson in Lakes State, confirmed the unfortunate accident and said the driver was in custody and his truck had been impounded.
"We received reports from Awerial County regarding a tragic incident that occurred on the road in Guol-yar town. A five-year-old child tragically died and the mother sustained a broken back and severe injuries while another person was also hurt," he said. "The truck involved in the accident has been impounded, and the driver has been placed at the Guol-yar Police Station pending investigation into this tragic incident."
"Based on eyewitness accounts, it appears that a technical malfunction caused the vehicle to skid off the road and crash into a nearby residence and there is no evidence to suggest that the driver's actions were deliberate," Maj. Mabor added.
He said that the truck is registered to a Somali national who is now in detention and is undergoing questioning at the Gual-yar police station.
The police mouthpiece warned people not to build or reside too close to the road.
"This incident serves as a stark reminder that residing close to a road places individuals at a greater risk of injury or death when drivers lose control of their vehicles," Mabor said. "If you choose to build your home near a road, it is imperative to maintain a sufficient distance between your residence and the main road. Constructing too close to the road can have dire consequences, as demonstrated by this unfortunate accident."
He said the mother of the deceased child was taken to hospital due to the nature of her serious injuries.
Meanwhile, James Manyiel Ayup, the medical director at the Mingkaman Primary Health Care Center in Awerial County, confirmed the death of the child life and the injuries sustained by the mother.
"The incident occurred within Mingkaman town. Indeed, a five-year-old child lost their life on the spot and the mother sustained injuries when a heavy commercial truck lost control and overturned their dwelling in Mingkaman," he said.