Troika Embassies concerned about violence, recent Kajo Keji killings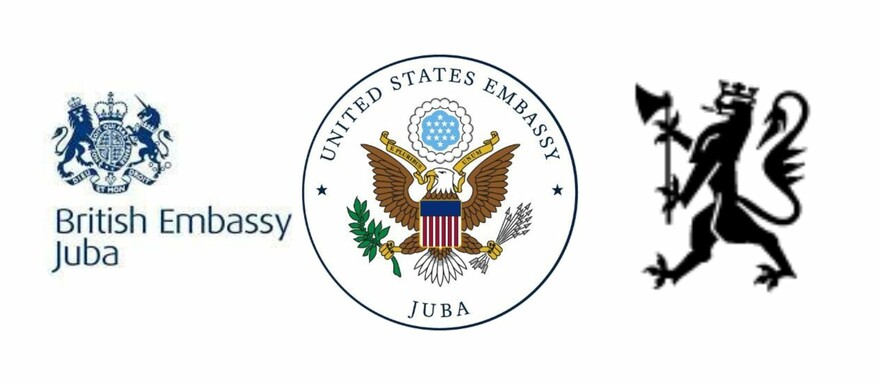 The Troika Embassies (Norway, United Kingdom, and the United States) in a statement on Monday expressed concern over last week's killings in Kajo Keji County of Central Equatoria State and urged authorities to hold the perpetrators accountable.
Last Thursday, pastoralists from Bor County in Jonglei State who are grazing their cattle in Kajo Keji County, gunned down 21 people in a revenge attack. A cattle camp belonging to the herders from Bor had been attacked on the same morning by unknown people leading to the death of 6 pastoralists and the wounding of 6 others.
"The Troika Embassies express grave concern over the killings of more than 20 residents, as well as other acts of violence, in Kajo-Keji County in Central Equatoria," the statement read. "We express our deepest condolences to the families of the victims."
"We call on the transitional government to urgently identify and hold accountable those responsible for these deaths," it added. 
The Troika urged the leaders in the country to address the root causes of conflict to prevent senseless killings.
"Leaders need to act to address the underlying causes of this violence to prevent further loss of life," the statement urged. "We call on all South Sudanese groups and communities to resolve their differences peacefully."