Tribal clashes in Wau with death toll unknown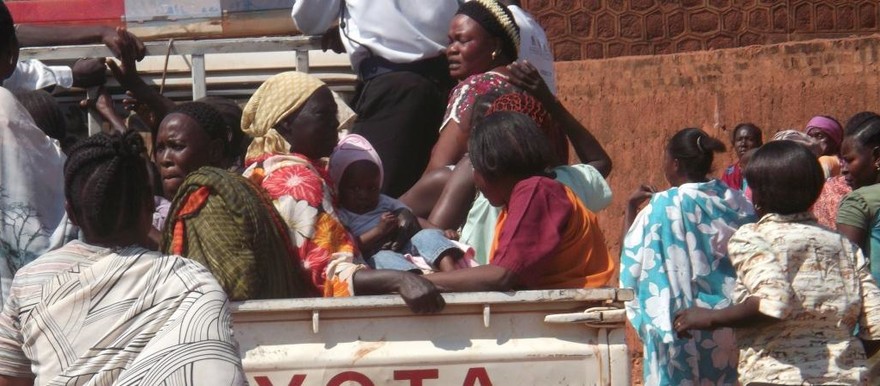 Reports from Wau town of Western Bahr El-Ghazal state said that a considerable number of people died and others were injured in different residential areas of the town as well as homes and markets, as a result of clashes with sticks and machetes in the town. The exact number of civilians wounded and killed is not yet known.
According to eyewitnesses, the clashes stem from the 9 December protests that erupted following the state government's decision to transfer Wau County headquarters to Baggari payam. At least 14 died and dozens were injured in separate incidents at that time.
However, tension continued until yesterday amid fears of tribal clashes, with the crisiss exploding yesterday in a number of residential areas where citizens used batons and machetes to fight each.
The clashes affectedd the neighborhoods Daraja, Jazeera, Kreish, Nazareth, Zande, Al-fahal, and Falata, amid fears that all the state's ethnic groups could be drawn into the conflict.
More reporting to follow.