Trial of SPLA soldiers accused of rape receives mixed reaction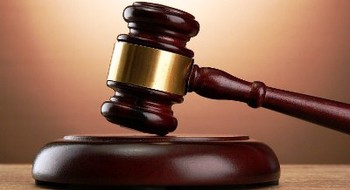 The trial of South Sudanese soldiers accused of raping five foreign aid workers and killing their local colleague in last year's assault on the Terrain hotel compound in Juba has received mixed reaction.
In interviews conducted by Radio Tamazuj, several observers welcomed the move, but asked the government to try all SPLA soldiers who committed atrocities against innocent civilians across the country.
Edmund Yakani, Executive Director of the Community Empowerment for Progress Organization (CEPO), said the trial of SPLA soldiers accused of rape and murder in July attack must continue. However, he said similar atrocities being committed against civilians by government troops across the country go unattended.
Meanwhile, Bishop Paul Yugusuk said the national army has hostile relationship with civilians, while recalling the Kubi incident in February this year when SPLA soldiers committed atrocities against civilians.
He further said many victims of rape and other atrocities have fear of victimization in the country. He pointed out that any report of atrocities committed by soldiers is often regarded as a crime in South Sudan.
Previously, SPLA deputy military spokesperson, Santo Domic said that they cannot follow up on the Kubi case unless the victims themselves make an official complaint against the suspected soldiers.