Traders sentenced in Babanusa for smuggling to South Sudan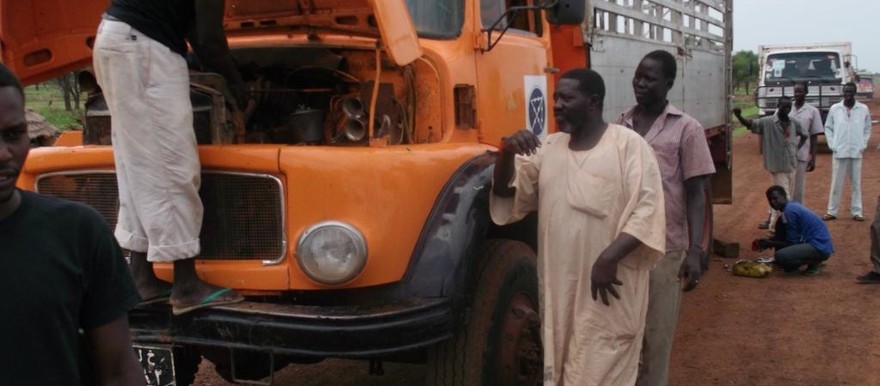 The Emergency and Terrorism Court in Babanusa, western Kordofan on Wednesday ordered the confiscation from their owners of 11 trucks that were halted loaded with goods on their way to South Sudan.
A number of merchants and citizens told Radio Tamazuj that the court sentenced to confiscate 11 commercial vehicles and released 7 other truck owners, adding that the vehicles were arrested near in the border with Meiram.
In other news from Babanusa, there is a severe fuel crisis in the city, which led to suspension of the town's public transportation and halted movement between Babanusa and other towns in the region.
The court was set up by the Khartoum government in mid-April last year after the border tension between Sudan and South Sudan, in order to prevent the flow of goods to South Sudan.
Dozens of vehicles have been confiscated in the region, while other traders have elected to stop their businesses altogether.
Witnesses from the area acknowledged that there are still some traders in the government prisons up to date, due to such smuggling charges.