Torit West County officials instruct civil servants to report to work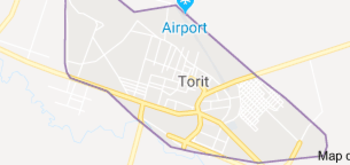 Authorities in Torit West County have issued a local order instructing all civil servants in the county to report to their respective places of work before the end of the month.
Commissioner Lodoviko Oryem Albert said a majority of county staff live in Torit town and only appear at the county to receive their salaries.
In the order seen by Radio Tamazuj, all classified and unclassified staff of Torit West County who are outside the county headquarters and payams should report to work by Tuesday 31st July.
"Failure to do so, necessary actions shall be taken by the county authority against anybody who does not comply with the order," the order reads.
Oryem noted that for the last one and half years, most staff abandoned their places of work due to insecurity, but he assured that the security situation has normalized.