Torit to return unused Covid-19 vaccines, as expiry date looms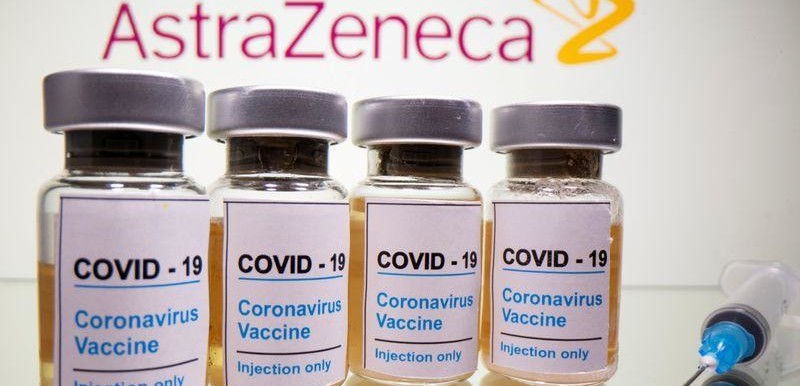 Health authorities in Eastern Equatoria State have announced that almost half of the Covid-19 AstraZeneca vaccine doses in the state are set to expire on 18 July and will be returned to Juba for redistribution.
They say Torit failed to absorb its share of 1,400 vials after only about 700 people received the vaccine since it was launched mid-last month in Torit.
Dr. Ohide Peter Abraham, in charge of the Covid-19 vaccination campaign at Torit state hospital, told Radio Tamazuj that negative rumors affected the uptake of the vaccine. He said the vaccine was not taken to the rural areas due to insecurity and logistical challenges.
"Currently we have vaccinated over 700 and the campaign was started on 14 June. One of the issues we are facing is that there are a lot of rumors concerning this vaccine. They think one can die. Secondly, is the issue of infertility, impotence, and the issue of blood clotting. These are things that people are thinking about. We do advise them that these are rumors without any clinical evidence," Dr. Ohide said.
He also attributed the low turn up to poor social mobilization and poor awareness creation.
"The other issue is that it could also be because social mobilization was stopped. For the past week, social mobilization has been going on and people were going to vaccination centers and ever since the social mobilization stopped we have seen some changes. Sometimes we can vaccinate 20 people, which signals that the information is now not reaching people who are not aware of this Covid-19 vaccine," he added.
Dr. Ohide called for massive sensitization about the current situation of Covi-19 for people to understand the importance of the vaccine.
The state director general of health, Dr. Edin Concord Erib, strongly urged the population to take the vaccine before it expires.
"I was talking with EPI manager this morning and he wanted to shift (vaccines) vials back to Juba so that they would not expire. I don't know the exact number but the expiry date is 18 July. We expect that this vaccine will not be finished here in Torit that is why we wanted to return them so that they are redistributed to other places before the expiry date," Dr. Erib said.