Top-ranking officer killed in Jonglei ambush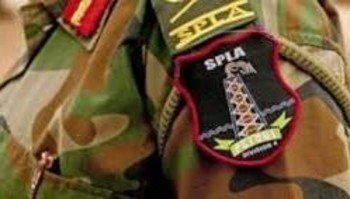 A top-ranking army officer was killed and six civilians injured in an ambush carried out by unknown gunmen at Malou area of Bor South in Jonglei state, multiple sources have told Radio Tamazuj.
Ben Lam, the secretary general for Jonglei state government, said told Radio Tamazuj on Thursday evening that an armed group had attacked a commercial vehicle between Malou and Bangacharot, killing a colonel called Majok Bol Kuot on Thursday morning.
The official pointed out that one motorcyclist was also injured in a separate incident in the area.
Ben revealed that a security team was dispatched to the area to investigate the incidents, adding the drivers should seek security approval from the relevant authorities before moving in the area.
For his part, Majok Jok Reng, chairperson of the Drivers' Union in Jonglei said there were 12 passengers during the incident.