Tonj Governor sacks finance minister and state advisor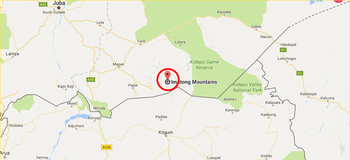 Governor Anthony Bol Madut of South Sudan's Tonj State in his first gubernatorial order has dismissed the state finance minister and political affairs advisor.
The order that came into effect on Thursday evening, appointed Elia Emilio Karsid as new finance minister replacing James Gabriel Khamis. The new minister had earlier served in the same docket when governor Bol was governor of former Warrap state.
Emmanuel Yel Mayar who has served as the state political advisor was also relieved but with no replacement. Yel is currently Tonj state SPLM secretary.