Tonj cancels Friday as farming day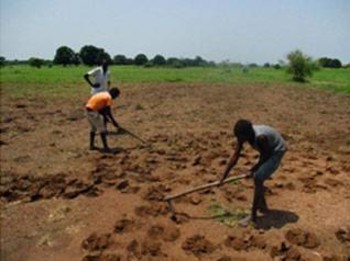 The government of Tonj State has announced the lifting of Friday as an Agricultural Day starting from 3 November.
The Secretary General of Tonj state Council of Ministers, Gabriel Awan Makuac said that agricultural season is over and all government employees in the state should treat Friday as a normal working day like before starting from 3 November 207.
Awan told the state employees to observe the day saying that any negligence will attract administrative disciplinary measures.
Earlier this year, the government of state cancelled Friday as working day to give time to the government employees to engage in farming activities.