Time is running out for peace implementation, peace monitors warn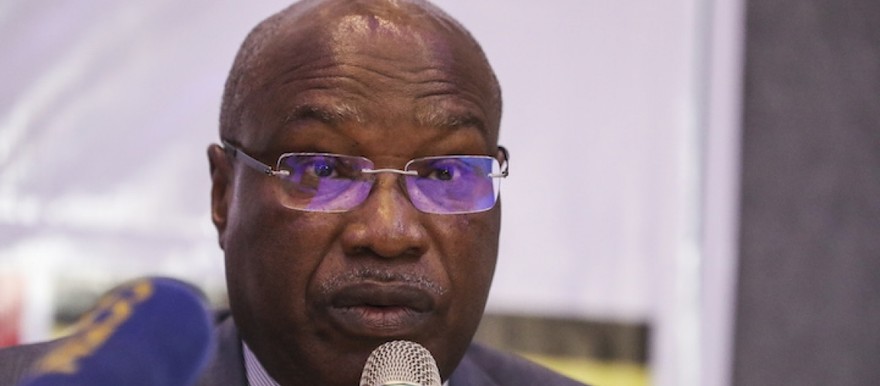 File photo: Augostino Njoroge
Peace monitors in South Sudan warned that time is running out for implementation of the peace deal, saying pending issues must now be tackled.
Augostino Njoroge, who is the interim head of the international monitoring body RJMEC in South Sudan, said time is running out and a lot still remains to be done.
He further said one of the key factors influencing the rate of implementation of the critical pending tasks is funding, and urged the government to release money to help fund the peace agreement, which is behind schedule.
In May, South Sudan government pledged during a meeting in Ethiopia to provide $100 million to expedite the implementation of the critical pending tasks in the peace deal.
Njoroge stressed cantonment's overall importance to the formation of the unity government, saying more work was necessary in order to operationalize the cantonment sites.
Mr Njoroge was speaking at the RJMEC monthly meeting in Juba on Thursday.
South Sudan President Salva Kiir, opposition leader Riek Machar and a handful of other opposition groups signed a peace deal in September 2018, the latest in a string of efforts to end the devastating civil war.
The parties extended the formation of the unity government to November 2019 in order to implement key provisions such as creating a unified army and determining the number of states.