Thousands of conflict-displaced people receive aid near Wau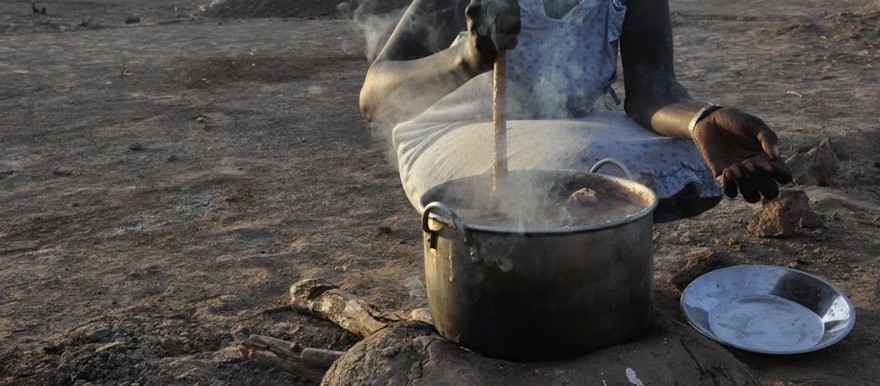 Aid workers in South Sudan began distributing household kits to thousands of people displaced by violence earlier this year.
Last April hundreds of ethnic Nuer military recruits, soldiers and their families fled from military premises in Wau and Mapel of Western Bahr al Ghazal.
The deserters' presence coupled with army operations to track them down worsened security in Wau County and caused displacement of locals. Many of the Nuer deserters have since traveled north to Darfur.
According to an update from the UN Office for Coordination of Humanitarian Affairs (OCHA) yesterday, the distribution of household items targets 3,792 displaced families in Bussere Payam.
File photo (World Vision)
Related coverage:
Official says over 4,000 displaced near Wau without aid (21 Aug.)
Chief says many people displaced in Buseri, W. Bahr el Ghazal (14 July)