Thousands of Blue Nile refugees in Mazmum without shelter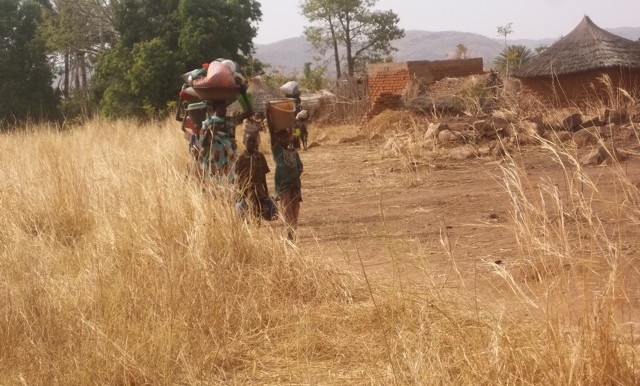 More than 1000 families displaced from various parts of Blue Nile state are stranded without shelter in Mazmum in neighboring Sennar State.
A displaced person speaking from the area told Radio Tamazuj that there are more than 1000 families living in a difficult humanitarian situation with no access to any basic services. They are completely lacking assistance in all sectors including food, water, and health.
He said most of them are women and children since the men stayed behind to look after their homes and livestock.
Listen to a clip of the refugee in Mazmum (Arabic, 38 seconds).