Thousands displaced from Talodi scattered around Sudan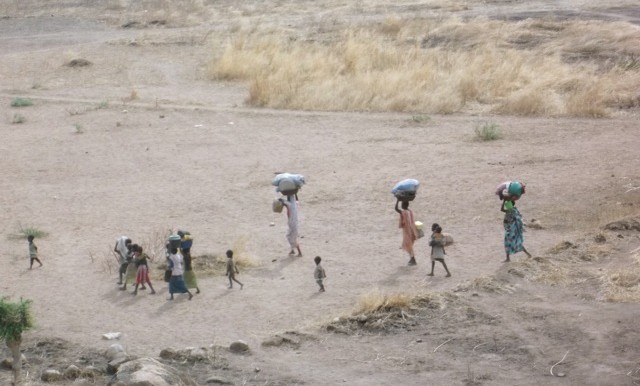 Thousands of people displaced from Talodi in South Kordofan by fighting between the government and the Sudan People's Liberation Movement north are said to have dispersed to Rawaba, El Obeid and Khartoum.
Witnesses told Radio Tamazuj that many of them are staying with relatives and friends in various parts of the country.
They said thousands that were displaced from Talodi and Al Leri in March has tried to return to the area but were forced to flee again after renewed violence.