Talks on outstanding issues to resume tomorrow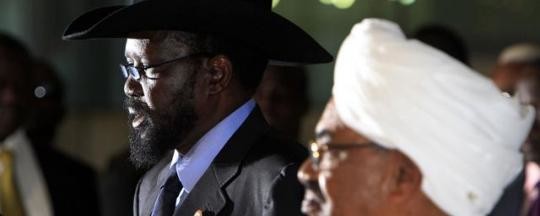 Talks between Sudan and South Sudan will resume tomorrow in Addis Ababa under the mediation of the African Union high-level team led by South African president Thabo Mbeki.
State minister and chairman of the delegation for negotiations Idris Muhammed Abdul Qader said the delegation holds a clear vision based on prioritising solutions to the contentious outstanding issues between the two countries including security.
Sudanee foreign ministry spokeman Al-Obeid Adam Marawih said Sudan has prioritised security in the upcoming talks, but it is not a precondition.
Senior South Sudanese negotiator Barnaba Marial Benjamin said the differences between the two countries are political, and any political agreement reached will allow for a chance to resolve all issues of conflict.