Suspected smugglers halted in N. Kordofan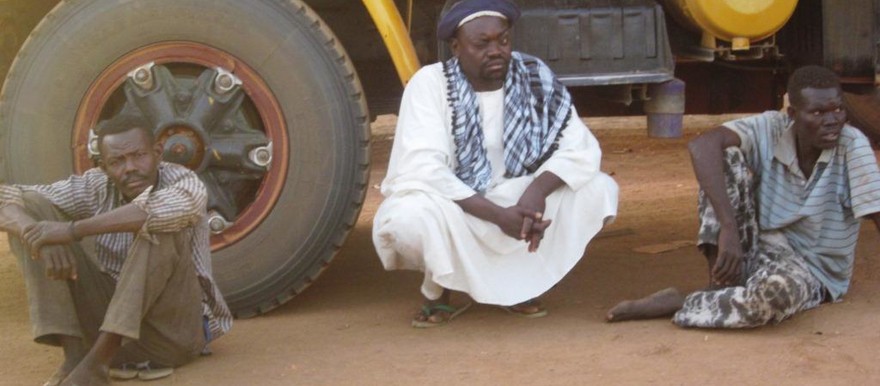 More than 300 trucks in Sudan traveling to Babanusa and Al Dabab in the western part of South Kordofan state have been halted on suspicions that they were headed to South Sudan.
A number of truck drivers told Radio Tamazuj that the security services in El Obeid in North Kordofan detained more than 300 trucks loaded with goods heading to western South Kordofan and East Darfur. The security turned back the trucks from Al Gawi to El Obeid, suspecting them of intending to smuggle the goods farther south into South Sudan.
Passengers and drivers complained of the expenses they were incurring because of the change to their plans, after being forced to return back to El Obeid city. After complaining to authorities in El Obeid they were told that the order came from Khartoum.
In spite of the Cooperation Agreement of 27 September, border checkpoints between Sudan and South Sudan have not yet been formally opened owing to continuing tension at negotiations over the security file.