WEST KORDOFAN -
8 Feb 2018
Sudanese security agents arrest opposition party leader in West Kordofan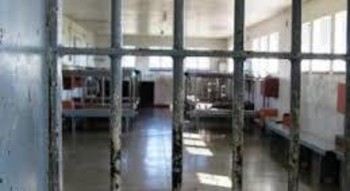 Sudanese security agents in Western Kordofan State on Tuesday arrested a leader of the opposition Sudanese Congress Party, Ahmed Issa Bakhit.
Al-Majid Jamal, a party member, told Radio Tamazuj that Issa was arrested following instructions from the state governor, Abulgasim Al-Alamin Baraka.
He revealed that a court in the state has sentenced Issa to 6 months in prison without bail.