Sudanese returnees arrive in White Nile state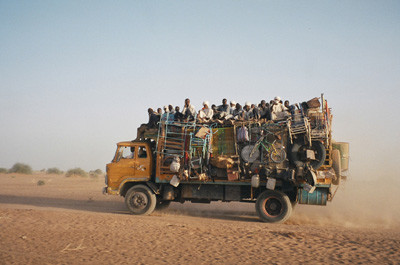 The commissioner of Jebelayn locality in White Nile, Sudan, Ahmed Al Tayb Al Shafi said there are 18,000 Sudanese returnees from South Sudan in the locality, based mainly in the areas of Joda, Kilo 8 and Abu Ramad.
The commissioner stressed that local cooperation between the state, Khartoum and civil society organisations has provided the returnees with access to health and educational services, establhishing four schools.
Al Shafi did acknowledge that the number of returnees is stretching services in the state, but pointed out that the camps are free of endemic diseases.
He said the future plans are to reintegrate the returnees into society and include them in housing plans.