Sudanese rebel leader al-Hilu concludes visit to UAE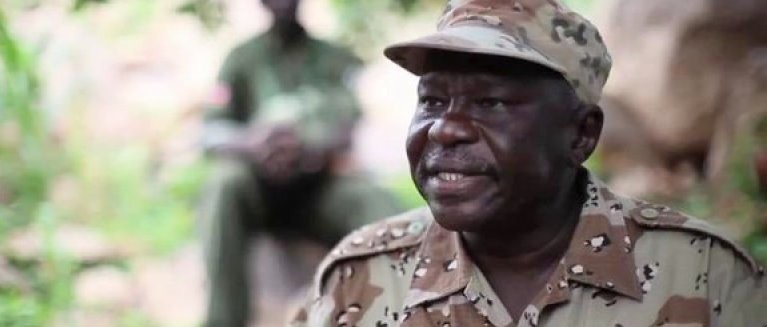 File photo: SPLM-N leader Abdelaziz al-Hilu
Abdelaziz al-Hilu, leader of a faction of the Sudan People's Liberation Movement-North (SPLM-N) on Tuesday concluded a two-day visit to the United Arab Emirates (UAE).
The SPLM-N is the main rebel group fighting the Sudanese government in the southern states of South Kordofan and Blue Nile.
Jack Mahmud Jack, the spokesman of the SPLM-N negotiation team, said in a statement extended to Radio Tamazuj today that the SPLM-N leader has concluded his visit to the UAE at the invitation of its government, and returned to Juba.
Jack pointed out that their leader made the visit to the United Arab Emirates alongside a high-level delegation from the armed movement.
"The SPLM-N chairman briefed the representatives of the Emirates government on the ongoing peace talks in Juba and explained the reasons why a stalemate is facing the negotiated Declaration of Principles, "the statement reads in part.
The statement further said General Abdelaziz al-Hilu explained the SPLM-N negotiation position to the Emirates government.
According to Jack, the Emirates government affirmed its support to South Sudan as a forum for the Sudanese peace process. He added that the Emirates leadership pledged its support to the efforts aimed at achieving a comprehensive peace agreement in Sudan.
On 14 October, Sudan's new transitional government and rebel leaders started peace talks aimed at ending the country's civil wars.
South Sudan's President Salva Kiir is hosting the talks in the capital Juba.