Sudanese presidency extends Blue Nile popular consultation by 6 months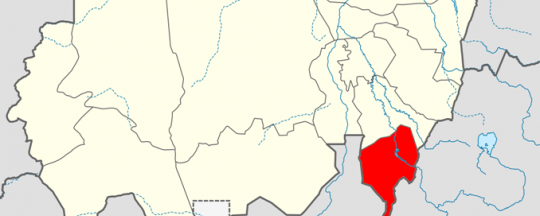 The popular consultation process in the Blue Nile region has been extended a further six months by the president, at the request of local authorities in the region.
Sudan's presidential advisor for the popular consultation process in Blue Nile, Ali al-Zain, also urged government authorities and the State Ministry of Finance in a press statement to pay their financial obligation in order that the process can be completed.
Popular consultation is a process that was agreed to in 2011 in both South Kordofan and Blue Nile states while Abyei and South Sudan were each supposed to undergo a referendum. While South Sudan voted for and successfully achieved independence, Abyei's referendum never took place. However, the popular consultation process in both Sudanese states has been overshadowed by civil conflict in the region.