Sudanese parliament summons interior minister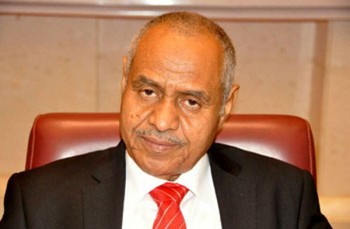 An independent member of the Sudanese parliament, Mohammed Al-Tahir Assil, has presented a motion before the house summoning the Minister of Interior Hamid Mannan to explain allegations that people who have one parent from South Sudan have been denied Sudanese nationality documents.
Al-Tahir said that he has received many complaints regarding the same yet he says the constitution is very clear about this matter.
He pointed out that he wanted the minister to clarify why these people are denied the right to have the Sudanese Identity Card but the law gives them full rights.