Sudanese opposition figure demands release of political prisoners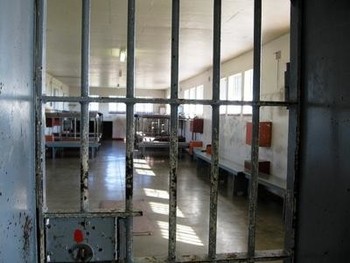 A senior member of the Sudanese Communist Party, Tariq Abdul-Majid, on Thursday called for the release of all political detainees arrested during the demonstrations organized by the opposition parties on Monday and Wednesday.
The detainees include Mohammed Mokhtar al-Khatib the political secretary of the party and members of his central committee, Mohiuddin al-Jallad, and Sudanese party leader Omar al-Digair.
Speaking to Radio Tamazuj, Abdul-Majid said that the Sudanese security apparatus have launched large-scale campaigns against opposition parties, arresting a number of party leaders on Monday and Wednesday.
He also called for continued resistance to increasing prices across the country, saying people should come out and demonstrate while demanding for better living conditions.
The Communist Party senior official condemned the excessive use of brutal force against demonstrators and urged the opposition parties to unite ranks so that they can prepare for civil disobedience to overthrow the Khartoum government.