Sudanese female journalist concerned over harassment by security officials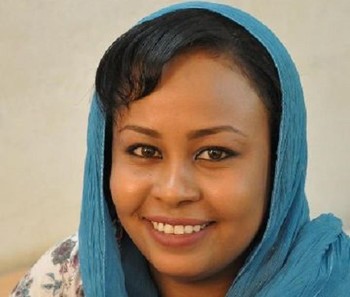 A Sudanese female journalist has expressed concern over harassment of Sudanese women journalists in Sudan by security agents and media owners.
Rashan Oshi told Radio Tamazuj on Tuesday that Sudanese female journalists are being harassed and abused by Sudanese security services, despite the negative attitude of officials towards female journalists.
Oshi noted that female journalists throughout the years have not held any leadership roles in a majority of newspapers as editors. She said that out of 18 different newspapers, only 2 have had women in top editorial positions.
"Men dominate these positions," she said.
Oshi, who works for Al-Mijhar Al-Siyasi newspaper, called on female journalists to apply to top editorial positions because they deserve them.