Sudan's south-eastern tribes aim to resume migration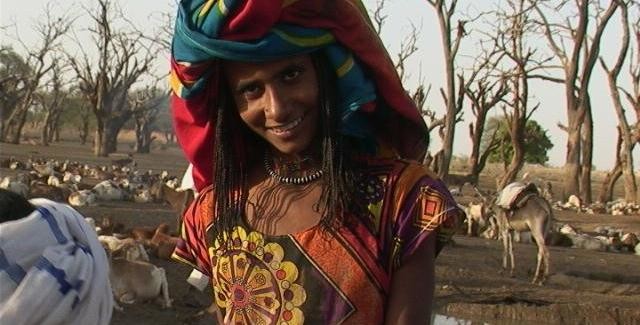 Tribes living in Sudan's south-eastern border states of White Nile and Blue Nile are aiming to resume the seasonal migration of their herds southward.
Dry season passage into Renk and Manyo counties, SPLA-controlled Blue Nile and other counties of Upper Nile was disturbed over the last year by the cross-border conflict.
The tribal leaders of the Rafaa, Fellata and Selim tribes bordering Upper Nile state of South Sudan have asked the national government in Khartoum to discuss with the government of South Sudan to allow shepherds of these tribes to access pastures in South Sudan.
One of the nazirs (paramount chiefs) of the tribes said in a press statement that the population of the Rafaa tribe alone is 70,000 people. He said these people and those of the other tribes have been affected by the fighting between the two countries as well as the embargo along the border.
The tribal figure demanded implementation of the 'four freedoms' that the two countries agreed in the Cooperation Agreement signed 27 September. In particular he pointed to freedom of movement and complained that the states Sennar, Blue Nile and White Nile have failed to permit the herders to use the wildernesses as grazing lands.
He pointed out that the tribes remain secure within the borders of Sudan but are vulnerable to raiding if they cross south.