Sudan's opposition criticizes timing of Economic Forum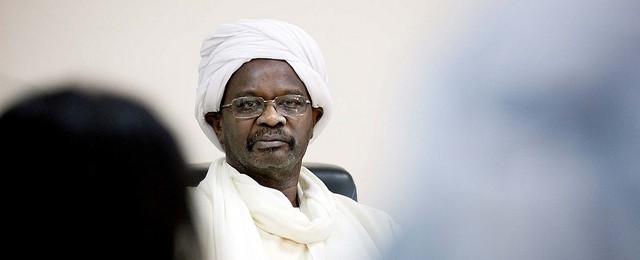 Sudan's Second Economic Forum took place on 23 and 24 November in order to discuss the implementation of economic reform.
Dr Tijani Sese, the head of the Darfur Regional Authority and the chairman of the organising committee of the Forum explained in a press conference that Sudan's Second Economic Forum coincided with the government's plans for economic reforms in the country, noting that the government intends to effectively balance between the national economy and its implementation policies.
The Sudanese National Consensus Forces (a coalition of opposition parties) criticized the timing of the Forum. Farug Abu Eisa, the chairperson for the NCF commented that the government does not respect the people of Sudan. "How can the government hold a conference while the people are starving," he stressed.
Sudan observers and analysts confirmed that fora and conferences will not resolve the economic crisis in the country. "The Economic Forum has just been a waste of resources," a source preferring anonymity said.
File photo: Dr Tijani Sese (Albert Gonzalez Farran/Unamid)