ADDIS ABABA -
29 Nov 2019
Sudan's Hamdok picked to head IGAD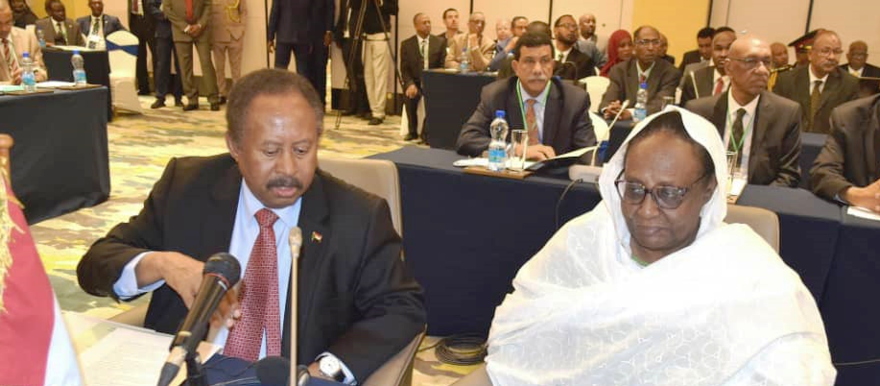 Sudan's Prime Minister Abdalla Hamdok has been selected to take over as chairperson of the Intergovernmental Authority on Development (IGAD), a regional bloc.
The decision was reached during the ongoing meeting of the IGAD Heads of State and Government in Addis Ababa, Ethiopia, Sudan's state news agency SUNA said.
Hamdok will take the mantle from neighboring Ethiopia which has held the position since 2010. The Sudanese prime minister will now hold the position for one year.
During his tenure, Hamdok is expected to concentrate on peace and security.
In the summit, representatives of IGAD member states, confirmed Ethiopian diplomat Workneh Gebeyehu as the new IGAD executive secretary.
IGAD is an eight-member economic bloc that brings together Ethiopia, Djibouti, Somalia, Sudan, Eritrea, South Sudan, Kenya and Uganda.