Sudan's communist party welcomes security agreement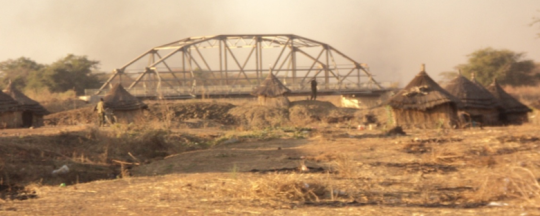 The Sudanese communist party's spokesman, Yusuf Hussein, has praised Juba and Khartoum's agreement on security on Friday in Addis Ababa as a positive step towards resolving outstanding issues between the two countries and confirmed that his party will fully support the agreement.
He highlighted that the solution to all disputes between Sudan and South Sudan must be resolved through dialogue and negotiation rather than conflict and urged the two parties to implement the demilitarisation they agreed upon in Addis.
Hussein's comments come after a security agreement was reached on Friday in the Ethiopian capital after the two nations failed to implement agreement made last September to demilitarise the border areas.
His statementwent on to claim that "This agreement will open the door for the implementation of all of the terms of the cooperation agreements, including an oil agreement and so forth."
South Sudan shut down its oil production amidst accusations that Khartoum, who was required to transport it through a Sudanese pipeline, was not paying Juba a fair price. Since then both countries, who rely heavily on oil, have suffered economically.