Sudan's Bashir to convene meeting over economy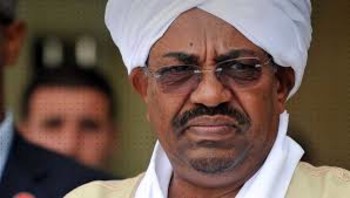 Sudanese President Omar Al-Bashir is expected to convene a high-level meeting today at the presidential palace to discuss the economic status including currency fluctuations.
Over the last week, the Sudanese currency kept dropping drastically against the US dollar in the black market.
First Vice President Bakri Hassan Saleh, head of the national security and the minister of finance are expected to attend the meeting.