Sudan foreign ministry 'welcomes' UN road map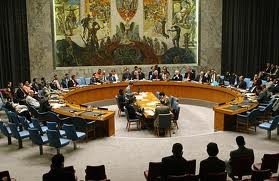 On Thursday the Sudanese ministry of foreign affairs welcomed the UN security council's resolution and road map calling for a cessation of hostilities for both countries.
In a statement the ministry said Sudan will comply to stop hostilities with South Sudan in accordance with the given period.
It also accused South Sudan of continuing to attack Sudanese territory in Darfur and South Kordofan.
The ministry said it hopes both parties will abide so that Sudan can withdraw its troops from the disputed areas and not find that it needs to redeploy its soldiers.