Sudan extends deadline for South Sudanese returnees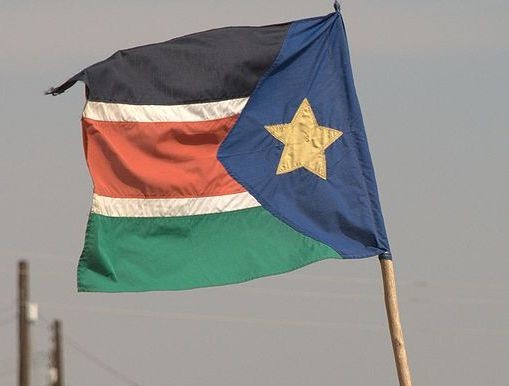 The Sudanese government has extended the deadline for South Sudanese returnees stranded at Kosti to leave on May 20.
The UN and International Organisation for Migration will assist in transporting the returnees by land to Renk in Upper Nile state, South Sudan.
South Sudan's minister of information Barnaba Marial Benjamin told Radio Tamazuj Juba welcomed the decision as a positive indication but said the two week extension was not enough to transport more than 12,000 returnees.
He called for Khartoum to consider further extending the deadline.