Sudan Central Bank governor dies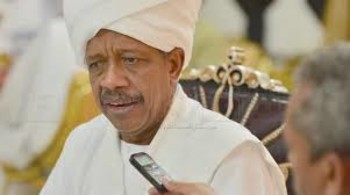 Sudan's Central Bank Governor of, Hazem Abdelqader, has died of a heart attack while on a visit to Turkey, the Sudanese presidency said on Saturday.
Born in 1960, Abdelqader served in various departments at the central bank before he was appointed governor in 2016.
Sudan's overall economy has been hit hard, particularly after the south separated from the north in 2011.