Sudan Army confirms chopper crash killed seven in Blue Nile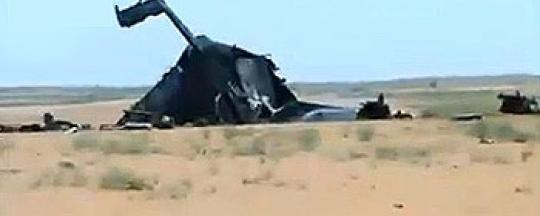 The spokesman for the Sudanese Armed Forces (SAF) confirmed the crash of a military helicopter in a neighbourhood of Ad Damazin, the capital of Blue Nile on Thursday morning, which killied seven crew members. Witness accounts, however, conflict with the SAF spokesman's announcement.
Colonel Al Sawarmi Khalid Saad said the helicopter crashed during military training exercise at the Al Gasim neighbourhood as a result of a collision with a high-tension power pylon.
Witnesses said the incident claimed the lives of six civilians, all belonging to the same family, who live about 200 metres away from where the crash occurred. They added that three crew members were killed, including a foreigner.
According to sources speaking to Radio Tamazuj, the Al Gasim neighbourhood is "surrounded by a heavy security cordon".