Sudan airplane kills girl in Nuba Mountains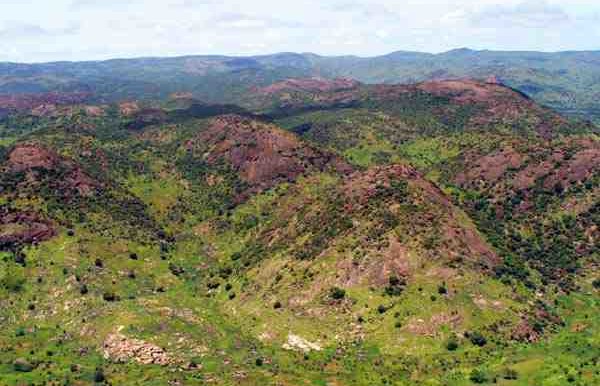 An air attack by the Sudanese Air Force on Sunday killed a 17 year old girl, Koni Kamal, in the Nuba Mountains. An SPLA-North soldier was also wounded after an Antonov airplane dropped a series of nine bombs.
This was reported yesterday by the website Nuba Reports. The report says that the girl was farming near the villages of Kalkutta and Mendi with her father when the airplane appeared. Her father told her to lie down but she was scared and started running.
"Koni's father watched as one of the bombs exploded, cutting his daughter in half," the report said.
Another bombing in Kauda yesterday wounded two civilians including an 8 year old girl. A piece of shrapnel from the bomb wounded the girl's arm, as seen in a photo provided by Nuba Reports.