Students protest university administration following secession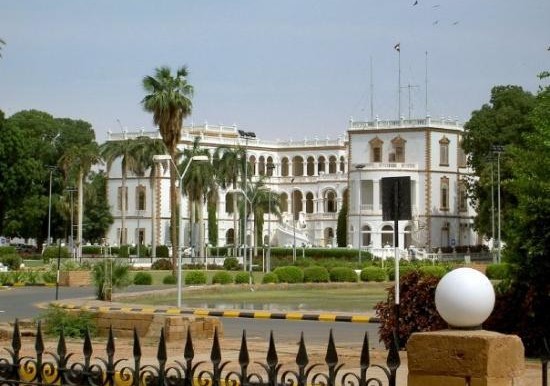 Authorities arrested eight students from Bahri University and injured 15 others who were protesting on Saturday about the university's adminstration following the secession of the south.
Sources said police used batons and tear gas to disperse students.
Hundreds of students belonging to South Sudanese universities protested in front of the presidential palace to hand over a memorandum to President Bashir to end their crisis, fearing a loss of educational opportunity after the secession of the south.
The state police in Khartoum stated the demonstration included some students from the University of Juba. Five students were reportedly arrested, and then released. They said there were no injuries reported.