Students in Raja protest lack of Christian Ed teacher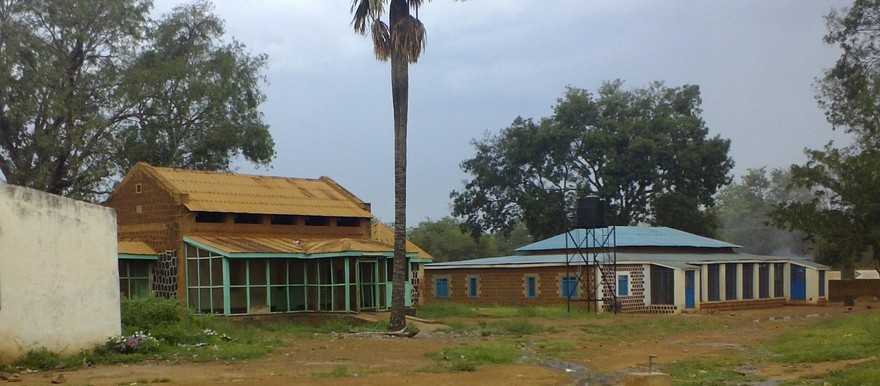 Students at Raja County boys' secondary school in Western Bahr El Ghazal staged a demonstration on Wednesday in front of the Ministry of Education. They expressed disappointment at the lack of teachers for the subject of Christian religious education.
Students complained that they have not been taught Christian religious education since the beginning of the academic year 2012, a fact which worried them about their performance in coming exams.
Witnesses said that students came out on the streets shouting slogans for teaching of the subject to begin without delay.
There were some damages on the property and a minor injury was suffered by an employee of the state ministry of information.