Student dies in White Nile protest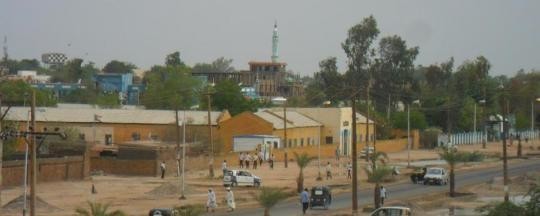 A clash between students and an agricultural company in Kosti, White Nile, on Thursday leaves one student dead and ten others severely injured.
Witnesses told Radio Tamazuj that students gathered at the company's building in El Ghazali village to demand promised developmental services.
The company signed a contract with the state ministry of agriculture last year. According to the witnesses, the contract states that the company is to deliver development assistance to communities in White Nile for a period of at least three years.
A violent clash broke out when employees of the company refused the students a meeting with the management resulting in the death of student Adam Sheikh Hassan.
Farouk Abu Essa, chairman of the Sudanese opposition umbrella group, the National Consensus Forces (NCF), strongly condemned the incident and called for an investigation. He said the agricultural company should be held accountable for not fulfilling their contract.