SSPDF soldier shot dead in Tonj South County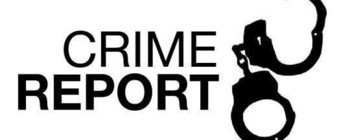 Officials of Tonj South County in Warrap State say unknown gunmen shot and killed a South Sudan People's Defense Forces (SSPDF) soldier near Tonj town on Saturday morning.
Marko Mabior Ajec, the County Executive Director told Radio Tamazuj on Sunday that the deceased was traveling from Ameth Chok suburb, South of Tonj River to his home village in former Manyangngok County.
"The soldier fell in an ambush by criminals and he was shot and killed on the spot. In the process, the sound of the guns was heard at the nearby village. When people went there, they found the dead body lying on the ground. They followed the killers but they were nowhere to be found," he explained.
The county official said an initial report suggests that the suspected killers were allegedly from neighboring Cuei-bet County of Lakes State.
Mabior called on relatives of the deceased, identified as Sergent Chol Akot Tial to exercise restraint and allow law enforcement agencies to handle the matter.
"For relatives of the victim, I am appealing to them to be patient and leave the whole thing to the government. They must not carry out any revenge against people who might have killed their relative, they should leave the case to the two governments, that is the government of Tonj and Cuei-bet to probe the criminals," he added.
He also appealed to the residents of both counties to help in the investigations by providing relevant information regarding the killing.