SSPDF soldier kills three, commits suicide in Warrap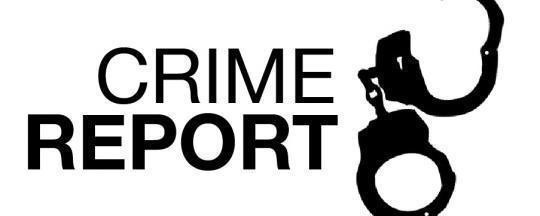 A South Sudanese People's Defense Forces (SSDF) soldier committed suicide after shooting three people dead in Twic County of Warrap State on Monday, a local official said.
The soldier belonged to the disabled unit at Aweng market in Twic.
Speaking to Radio Tamazuj on Wednesday, the secretary general of the now defunct Twic State, Nyoul Kon said Mariak Manyuat Lual shot dead two brothers in a mobile phone charging kiosk, accusing them of having failed to send airtime to his mobile phone since Saturday.
"It is true an incident happened in Aweng market on Monday where two brothers were shot dead by a relative who also killed a young lady and injured another person before he killed himself," he said.
Kon identified the two brothers as Duang Achuil Riing and Riing Achuil Riing, while the young lady killed while buying airtime vouchers from the same kiosk as Achel Maluaak.
The administrator said poor mobile network in the area could delay airtime loading.