Spoiled food seized under Renk campaign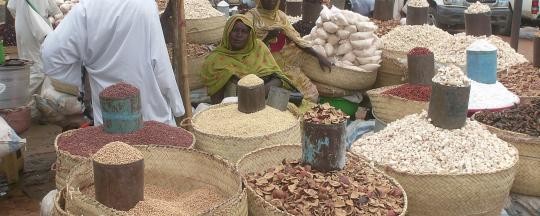 Large quantities of spoiled food were seized yesterday by health authorities alongside the department of standards and metrology in South Sudan's Renk County, Upper Nile state.
Margaret Stephen, an officer from the health ministry in Upper Nile, said that the campaign began earlier this week with large quantities of expired food confiscated in Renk market. These included approximately 300 Sugar sacks, 140 flour sacks and a large quantity of juice cartons and other consumable products.
Margret claimed that the campaign is going to be scaled-up to cover all counties in Upper Nile. "We are now compiling reports to the higher authorities in order to examine and eliminate all the rotten materials seized in the region," Margret stated.