Kantur, Blue Nile -
26 Dec 2012
SPLM-N: '9 women raped and killed in Blue Nile'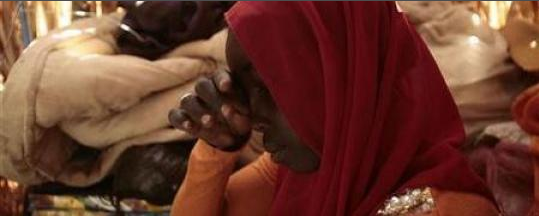 Nine women were raped and killed in Bau County, Blue Nile State, by 22 members of the Popular Defense Forces (PDF) on 21 December. This is according to a statement of the Sudan People's Liberation Movement-North (SPLM-North) to Radio Tamazuj.
Arnu Ngutulu Lodi, spokesperson of SPLM-North, said one woman, Halima Omar, survived the attack in Kantur village. She is now being treated in the hospital of Damazin, the capital of the Sudanese Blue Nile state.
Ngutulu said the regime in Khartoum and the Governor of Blue Nile State, Al Hadi Bushra, are responsible for this 'terrible crime' because of their support to and supervision of the PDF. He also named the alleged commander acting at the time of the attack, Amir Ibrahim Ali, acting under the direct guidance of one Ismail Kura.
The names of the nine women that reportedly died in the attack are: Melissa Kakulo, Amina Tilian, Sumia Tilian, Mam Jamai, Jabet Jamely, Anger Hamid, Hawaa Hamid, Geyina Jacken and Nayla Sebbit.
The perpetrators fled Kantur village to avoid being punished, according to the SPLM-North spokesperson. He stated that civilians in the surrounding areas are scared because they fear more violent attacks will follow in the coming days.
Radio Tamazuj could not reach the Popular Defense Forces or other sources to confirm this SPLM-North statement.

Audio file: Spokesperson Arnu Ngutulu Lodi speaking - in Arabic - to Radio Tamazuj