SPLM-IO youth wing condemns adduction of Kapoeta governor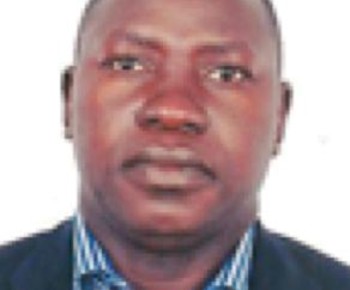 File photo: Marko Lokidor Lochapio
A youth group allied to the former first vice president turned rebel leader Riek Machar has issued a statement condemning the kidnapping of the opposition appointed governor of Kapoeta state Marko Lokidor in Kenya on Friday.
In a Sunday statement bearing the name of Sirir Gabriel, the group's spokesman, called for the immediate release of SPLM-IO detainees.
The youth wing also called on the international community to condemn in the strongest terms possible the abduction of opposition members by South Sudan authorities.
It pointed out that the move could jeopardize the revitalization process of the 2015 peace agreement.
On Friday, an armed group appeared to be from Kenya abducted the rebel-appointed governor of Kapoeta state Marko Lokidor Lochapio from Kakuma Refugee Camp.
Rebel leader Riek Machar's official spokesperson, James Gatdet Dak, was deported to Juba from Nairobi in November 2016. Two other opposition officials, Dong Samuel Luak and Aggrey Idri, also disappeared in Kenya in January 2017.