YUSIF BATIL CAMP -
4 Jan 2013
Spies enter Upper Nile camp: refugees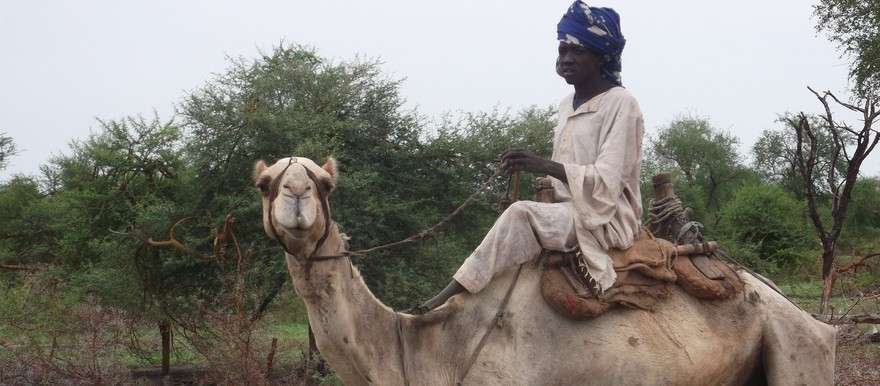 Refugees at Yusif Batil camp in Upper Nile state fear that Sudanese security elements entered the refugee camp after reaching the area from the north in the company of pastoralists. At least two suspected spies have been arrested.
Yesterday a number of elders from the camp told Radio Tamazuj that fear prevails among the refugees these days after some security personnel entered into the camp posing as pastoralists from Damazin area.
They acknowledged their fears of deteriorating security conditions in the camp as a result of such acts. The chiefs in the camp urged the local authorities and the organizations operating in the area to intervene and kick them out of the camp.
The chiefs disclosed that some refugees recognized two of them, one with the rank of second lieutenant and the other with the rank of sergeant, who were taken to Bunj area. They pointed to the presence of other infiltrators among the pastoralists who are not been recognized up to now, which causes fears among refugees as the pastoralists are present in large numbers.
"There are great fears for the refugees' movement these days, especially the women as they go out to fetch firewood, straw and other needs," a chief who didn't disclose his name added.
To contact Radio Tamazuj with news tips or information write to radiotamazuj@gmail.com. For instant updates follow @RadioTamazuj on Twitter.