South Sudan students in Morocco complain about economic hardships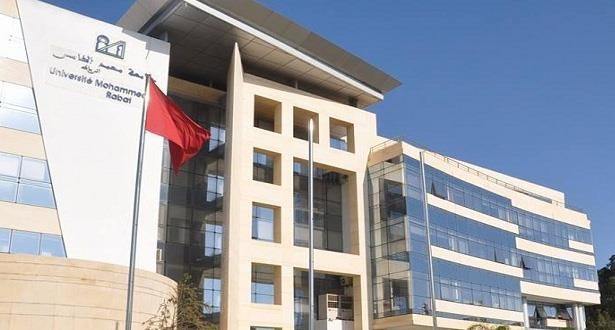 South Sudan students studying in Morocco have complained that they are facing economic hardships and called on the government to cover living stipends for students on government scholarships.
Christopher AkotAwutiek, a student studying in Morocco, told Radio Tamazuj on Monday that the government of Morocco pays stipends of $94 only per two months for each student.
"But things are very expensive here and we cannot afford living expenses. The amount of $94 is not enough," Akot said.
Akot, a former president of South Sudan students' union in Morocco, urged the national government in Juba to take their appeal seriously by covering their living expenses as soon as possible.
"We call upon our government to take this information seriously because we don't have an embassy here. We are about 315 South Sudanese students here in Morocco," he said.
"Many students have gone to register as refugees due to economic hardships," he added.
The complaining students were offered government scholarships to pursue their studies in various displines in Morocco. The two countries had struck a deal to provide education to South Sudanese students.
Morocco and South Sudan signed several agreements, including one on the construction of the youngest nation's new proposed capital, Ramciel.