South Sudan's Covid-19 cases surpass 2,000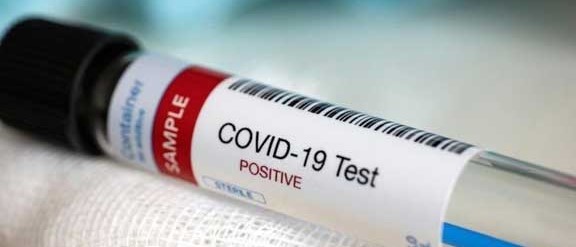 The total number of reported Covid-19 cases in South Sudan surpassed 2,000, nearly three months after the country announced its first case.
South Sudan reported its first infection on April 7.
The number of Covid-19 positive cases in the country has risen to 2,006 after 17 people tested positive in the last 24 hours, the Ministry of Health said on Monday.
Of the latest cases, nine are female and eight male, the ministry added.
In a statement, Covid-19 Incident Manager Dr. Richard Laku said the new confirmed cases were from 65 samples tested, bringing total samples tested in the country to 10,630.
The health official announced that the cumulative number of recoveries stands at 261. Richard says the death toll has now risen to 37 after a patient succumbed to the virus in the last 24 hours.
He added that a total of 624 contacts that were being traced have been reached and that a total of 3,969 contacts have so far completed their mandatory 14-day follow-up.
Richard urged the public to follow government guidelines to curb the spread of the disease.
South Sudan could be in the worst position in the world for Covid-19, according to a report by Deep Knowledge Group, a Hong Kong-based consortium of commercial and non-profit organizations.
The group put together a data analysis of 20 measures of countries' abilities to respond to coronavirus. South Sudan came in very last, behind 199 other countries worldwide.